You probably already know how essential a website is for your business. Whether you are a multinational corporation, mid-scale organization or local business, owning a website has become an absolute necessity in today's digital-first world. 
However, as the competition grows fiercer for businesses to reach and convert customers online, simply having a website to check off the box is no longer sufficient. Certain aspects such as the aesthetics, information and functional quotient have become increasingly important when evaluating the cost-effectiveness of a website. In fact, evaluating a website design project is no longer just about the financial costs but also the notional cost for a bad website design.
Simply put, having a website isn't a once-and-done activity. Here are some key ways in which poor web design can negatively impact your digital marketing strategy and overall cost your business. 
Think of a physical retail setting – a customer walks into a store and is met with rude staff, an unappealing environment or is unable to easily find the product or service they are looking for. It's safe to assume that that customer won't stay in the store much longer, let alone end up buying anything. Similarly, if users have a poor experience while visiting your website, they are unlikely to convert into paying customers.

A poor experience may be due to – 
Bad design
Complicated layout
Lack of adequate call-to-actions
Lack of responsive design or cross browser incompatibility
The reasons can be many. But an overall poor user experience will definitely cost you a prospective client or a potential lead.
Your search engine visibility suffers.

These days, finding information online is a mere Google search away. But the key to the success of a website is to rank for the relevant keywords and remain on the first page. A common joke among the tech community goes – The best place to hide a dead body? On Page 2 of Google, as no one ever looks there! Several studies have proved this jab stating that 75% of users will never scroll past the first page of Google search results. Missing or irrelevant content, poor design and slow websites will dampen your search engine rankings, making it more difficult for new users to find you in online search. Again, costing you that ONE BIG prospective lead you are hunting for.
Your competitors win.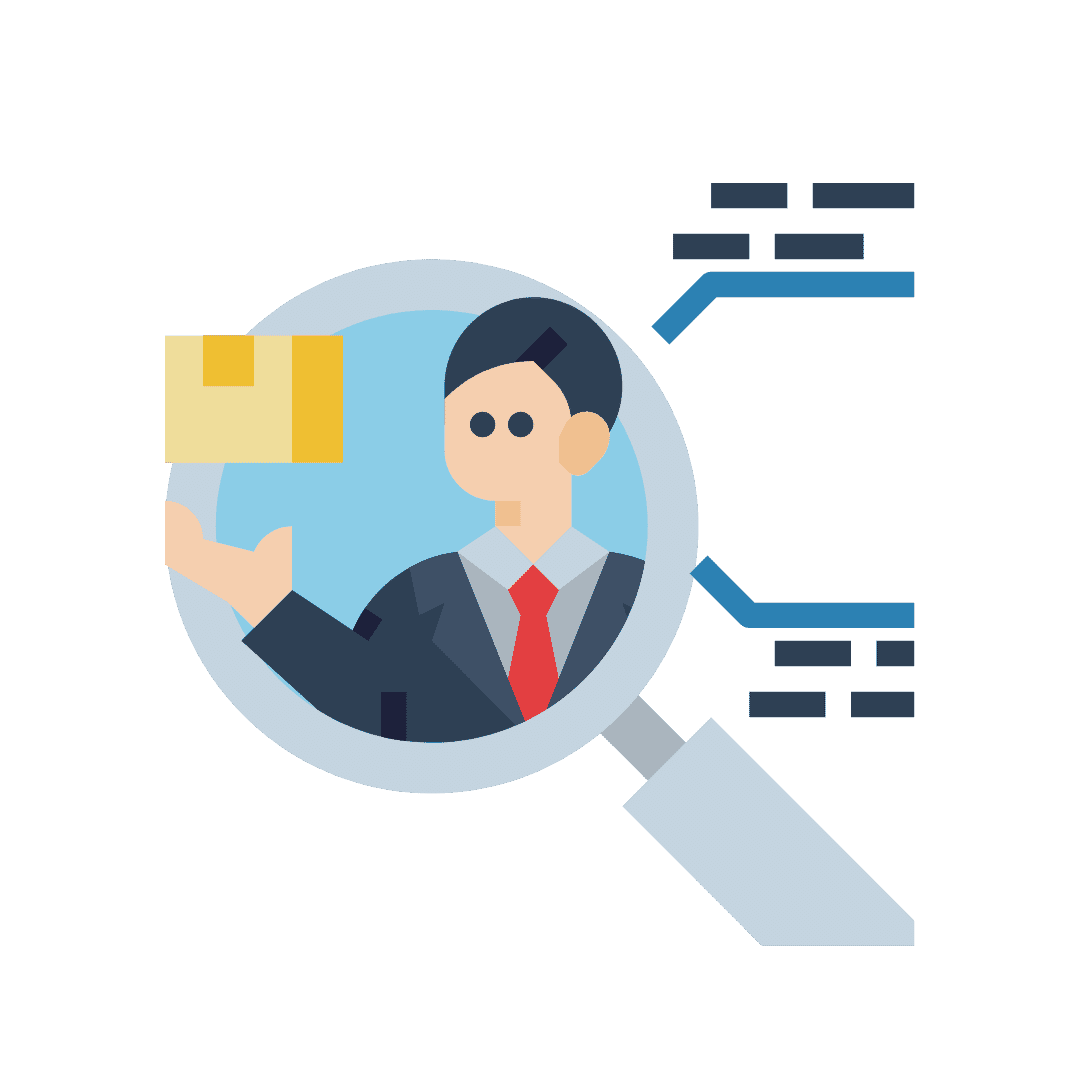 When faced with so many options at their fingertips, online customers are likely to gravitate towards what best meets their needs in an efficient and user-friendly manner. So keeping that efficiency (design and usability) remains the numero uno factor. If your website takes too long to load or has poor functionality, your potential customers might just click on your competitors link instead. There is a good reason why top companies like Just Dial, Myntra, Amazon or Naukri invest heavily in the top SEO talent for their company.
You leave a bad impression.

A well made, professional website leaves that breath of fresh air that keeps the prospect interested and motivates him/her to revisit your website. A poor website on the contrary creates a bad brand image. In this world of marketing, jo dikhta hai wohi bikta hai. So make sure you show your best foot forward on the web. When a user clicks on a slow loading, poorly designed website, it leaves a negative impression in their minds. With so many alternatives out there, you can pretty much forget being given a second chance.
In the post pandemic era, to capture and retain customer attention businesses need to prioritize the quality of digital assets, beginning with their website. The costs of bad web design far outweigh those that you would incur if you allocated some of your marketing budget towards good web design services. Try dedicating some more time and resources towards optimizing your website for the best possible user experience, and you're much more likely to succeed in defining and strengthening your digital brand presence.